HOME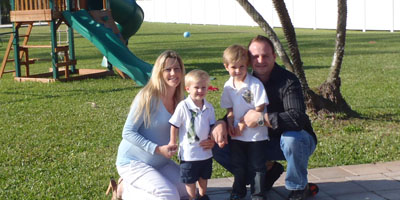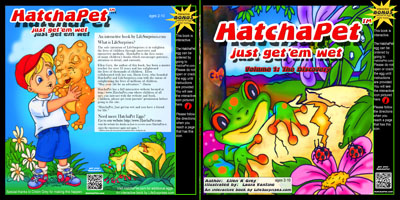 DARIN GREY
ENTREPRENEUR - PROGRAMMER - INVENTOR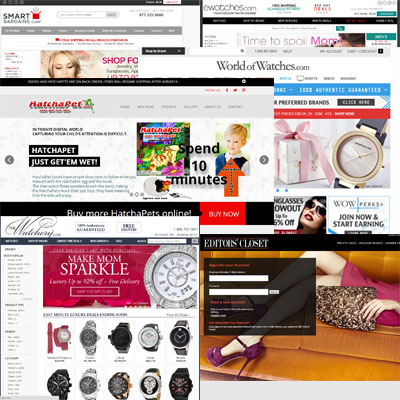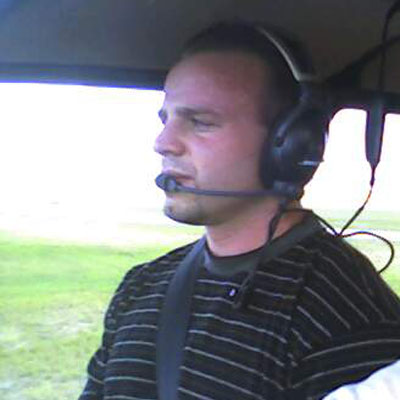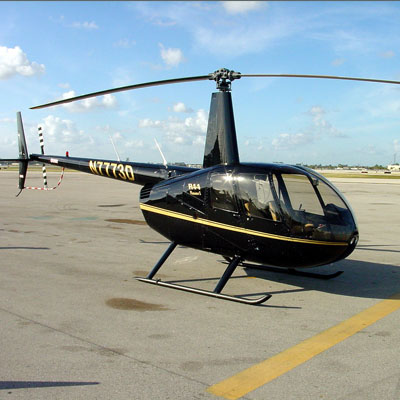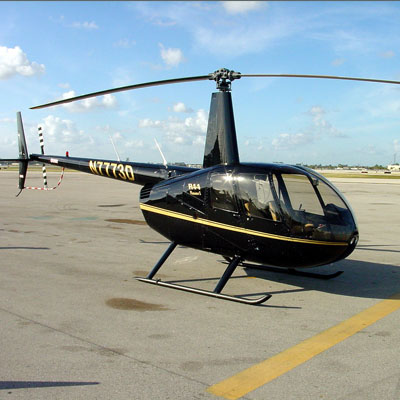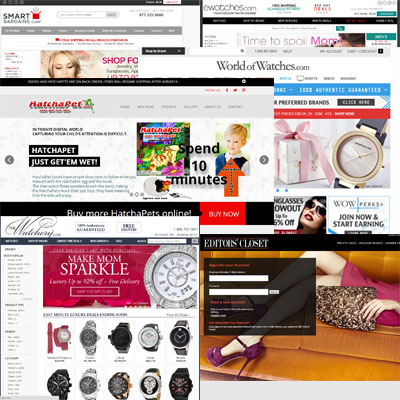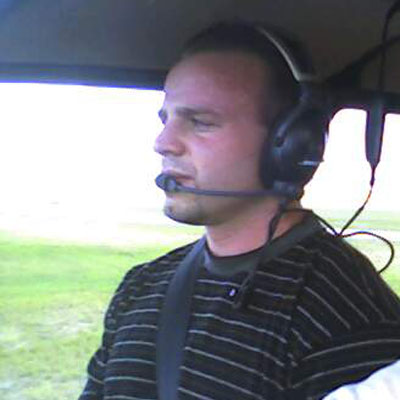 ABOUT-ME
WORK EXPERIENCE
October 2006 to January 2014
Chief Strategy Officer / Chief Technology Officer
Swiss Watch International, LLC
Formerly CTO for 7 years at SWI, I've now switched in to a more strategic role as Chief Strategy Officer (CSO). I was in charge of the entire technology group from programming to IT networking. I worked with our in-house team as well manage external outsourced personnel. I have an extensive background in e-commerce programming (created my own e-commerce platform), html, java, database design, t-sql, asp, vb.net and IT with a networking background. I have created most of the operational systems in regards to our drop ship department, B2C e-commerce systems, and back-end order processes including our B2B. In addition, I have setup all of our servers including DNS, FTP, Database, Web Hosting, and firewalls (Check Point, SonicWall, Foundry). Helped launch WorldofWatches.tv by writing custom software as well as utilizing payment installment technology/recur billing. Launched and created the initial versions WorldofWatches.com (first 7 years), SmartBargains.com, EWatches.com, TheWatchery.com and EditorsCloset.com. My responsibilities included database architecture utilizing SQL, SEO, Ecom security, payment processing, comparison shopping engine integration, market place platform integration, multiple payment options (Amazon checkout,Google checkout, Bill me later, Paypal, Authorize.net), as well keeping PCI compliance. As CSO I currently advise on the best paths and choices the company can take to maximize profits/customer satisfaction and minimize down time.
October 2005 to February 2007
Co-Founder
Model Search America
ModelSearchAmerica.com was a talent search business which hosted large scale events in Las Vegas, NV. Our in-house 100 person call center would book clients where we utilized an outbound dialer and utilized a Cisco VOIP phone system with IVR call paths. Three to four times a year, an event would take place in Las Vegas where talent scouts ranging from small to large (ie MTV, Ford models) would attend our event in the hopes to find talent. More than 60% of the talent would receive call-backs where scouts were interested in followup meetings and possible bookings. A custom software was created to take pictures from the runway walks and burn them to cd's and print to photo printers for an added value take home package. SQL databases as well Visual Studio was used to create the desktop printing software. Our main site was created in classic ASP which utilized a custom schedule and basic form posts. At the time of this company, I also ran my main company GMC (Grey Matter Concepts).
March 2004 to August 2006
CEO
Grey Matter Concepts
Specialized in programming e-commerce for a proprietary e-commerce engine which allowed multiple businesses to be ran on one centralized database. Businesses ranged from Inkjets (1800InkJets.com), PainProCreme, AutoAuthority.com, TruckAuthority.com, Ovulite (ovulation tester). I also programmed IVR's for Cisco phone systems and had our 100 person call center running seamless with answering calls and database lookups as well as using an auto dialer for outbound leads. I ran a successful PPC Google campaign internally of approximately 65k monthly spend.
March 2004 to March 2006
Founder and Primary Pilot
Rotor Travel LLC
As a helicopter pilot I did aerial photography and cinematography. Often ran flights to Orlando and Key West. My company donated supplies during hurricane Katrina. I had the only private helicopter at ground zero at New Orleans along the military black hawk helicopters. I shuttled in some supplies and a nurse to assist in whatever we could during this time of distress. I also invented the HeliHelper which allowed one person to move a Robinson R44 in and out of a hangar without additional assistance.
November 1999 to April 2004
Co-Founder/CTO
Private Medical, United Mail Pharmacy
Created a mail order pharmacy licensed in over 35 states specializing in no-controlled medications. Created specialized software to better help doctors reach patients. Wrote custom software utilizing a form of AI while the patient filled out medical questionnaires. Also created software to utilize FedEx APIs to streamline the picking packing and shipping processes. I was also responsible for setting up the web servers, database design, disaster recovery, SEO, and merchant account integration.
July 1996 to January 1997
Intern Civil/Environmental Engineer
City of Sarasota
As a graduating Civil and Environmental Engineer, I worked at the waste water treatment plant in Sarasota where I was responsible for approving and monitoring repair of cracked sewer lines. I assisted the crew that fed the cameras down the sewer lines in search of cracks and leaks. A special bladder inflating system was used to properly seal the cracks which instantly reacted with water. I also worked on plan revisions and would review proposals given to the city.
EDUCATION
1992-1997
Bachelor of Science (B.S.), Civil and Environmental Engineering
University of South Florida
Received a degree in Civil and Environmental Engineering.
2004
Rotorcraft (Helicopter) Pilot completion
Fortlauderdale
Received a private pilot license for Helicopters.